Passion for transformation

Lee Associates is a boutique interior design company with a special talent for transforming the ordinary into the spectacular. Whether you have a shop, workplace, restaurant or a home, we'll re-engineer your interior into a space that oozes style and elegance, maximising the use of every available spare inch.
Right Angles: Grade 2* Listed Manor House
An extract from the listing states : "the Manor House is a building of striking and unusual appearance for this rural location. "
Having seen a project we completed in the same county, our clients asked for our input to refresh and update their country house ,a unique property with a medieval north wing and a west wing added in the C17.
A comfortable TV lounge has been created with a new bookcase and seating arrangements. In the Study, we took away false ceilings which had been badly converted by a previous owner, and have designed bespoke open shelving and a 'floating' desk. A new en-suite shower room has been fashioned for the 5th bedroom and 2 of the existing en-suite bathrooms needed updating.
Status –
Working with surveyor, listed building consent Granted, work on site
Work in progress: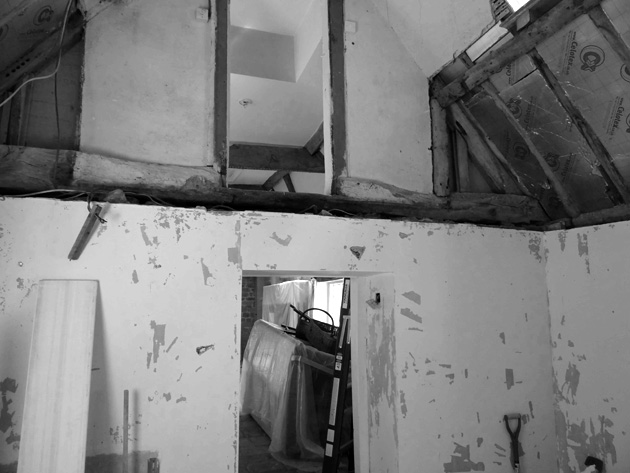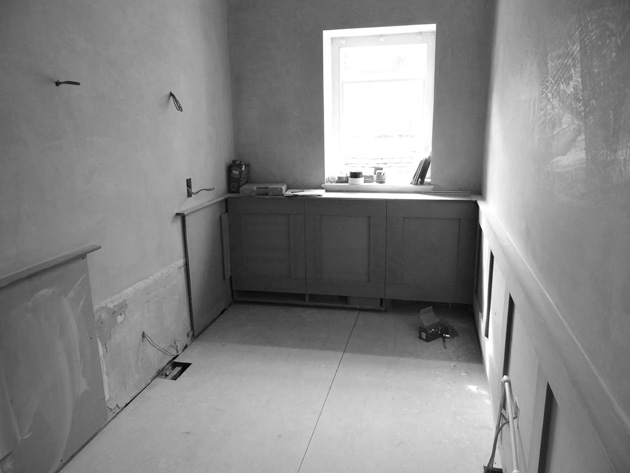 Please follow the link to see the completed project in our Portfolio section
http://www.leedesign.co.uk/?p=675