Passion for transformation

Lee Associates is a boutique interior design company with a special talent for transforming the ordinary into the spectacular. Whether you have a shop, workplace, restaurant or a home, we'll re-engineer your interior into a space that oozes style and elegance, maximising the use of every available spare inch.
Workplace: New meeting room for West End law firm
The new meeting room has been fashioned from an original back office and has been designed to be on a par with the previous suite of rooms that we designed several years ago and which, our client noted, had "stood the test of time".
To bring character to the space, we have selected a central ceiling light feature of adjustable LED slats over the new table. Bespoke cabinetry for the TV monitor and fridge has a similar slatted appearance. Additional spotlights will focus on the new art works and a narrow console table at the end of the room provides a surface for papers and a vase of flowers.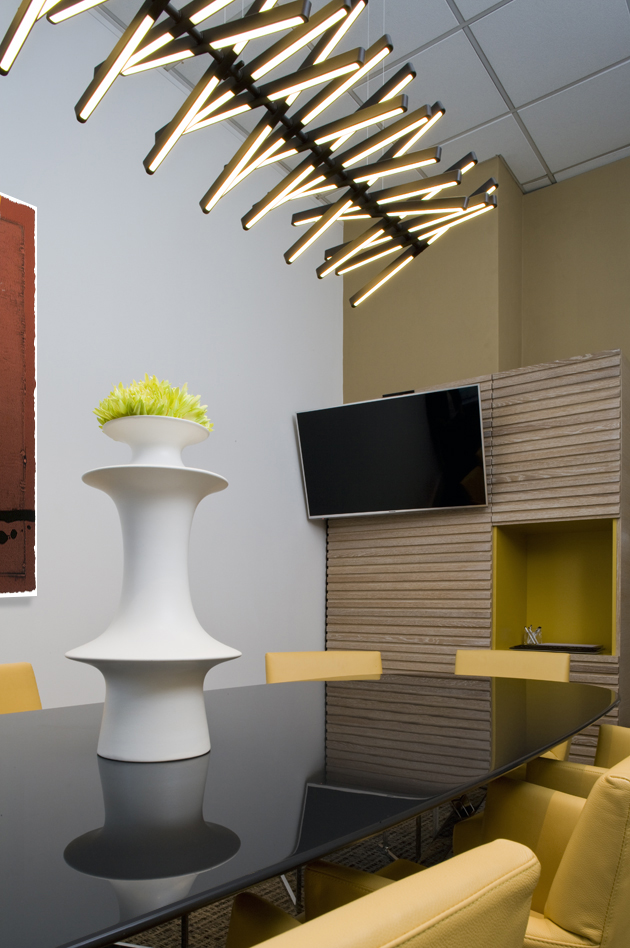 Before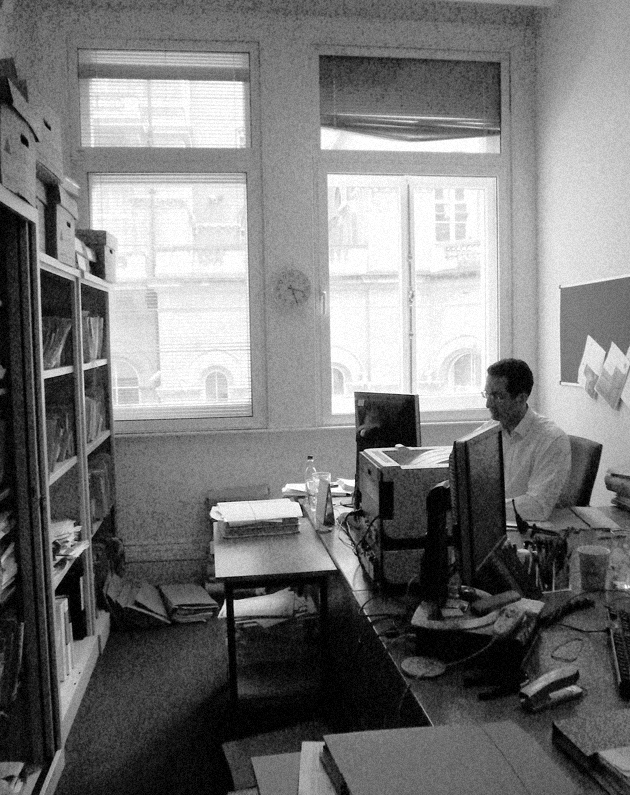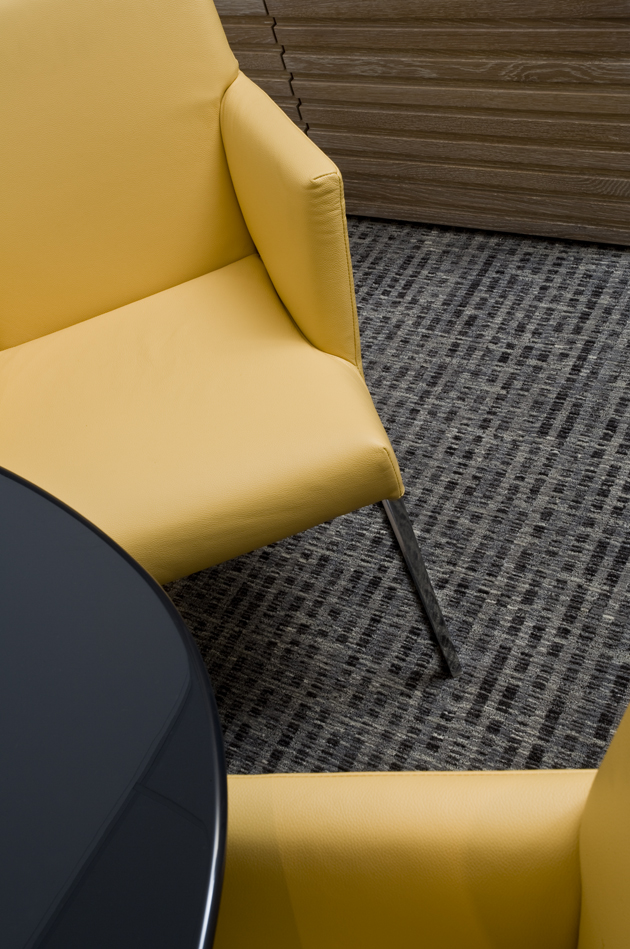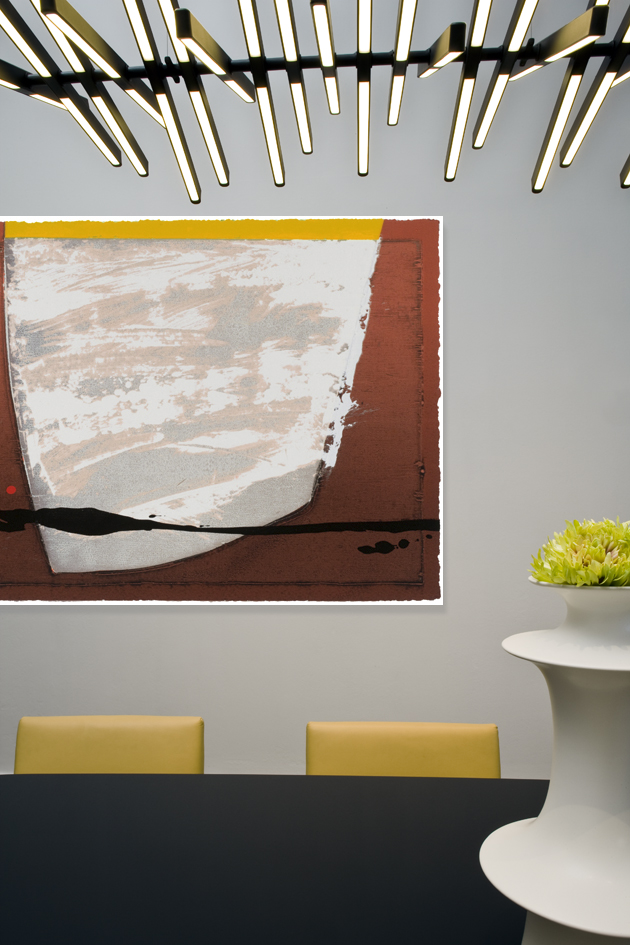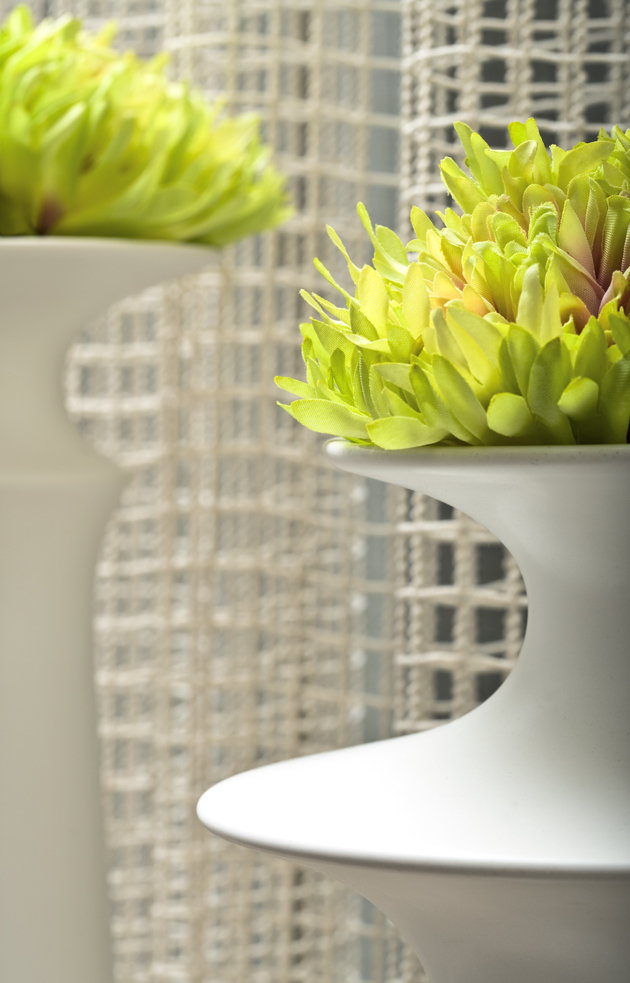 Please follow the link to our Right Angles section to see the Design Concepts, the strip-out and work-in-progress
http://www.leedesign.co.uk/?p=537